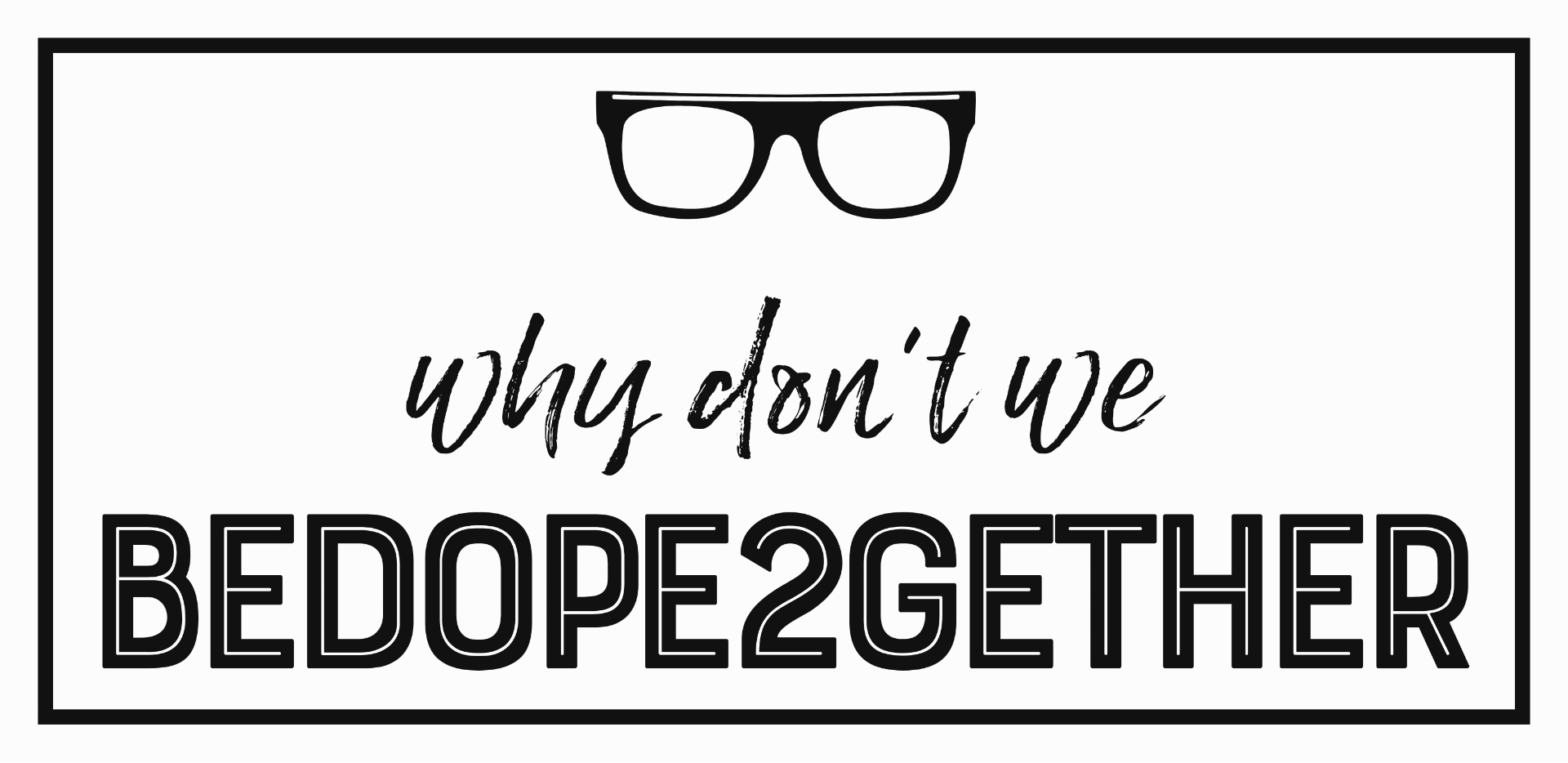 Who we are
BeDope2gether is an innovative collective of diverse, creative, intelligent, and resourceful individuals who will partner with you to help your business or organization succeed. BeDope2gether's team of professionals has more than 40 years of combined experience and is ready and waiting to assist you with:1. Event planning
2. Online and digital marketing
3. Funding and financing
4. Graphic and web design
5. Creative services and strategy
6. Public speaking engagements and forums
7. Radio and television appearances
8. Social media management
Our Strong Beliefs
BeDope2gether will provide expert advice, bring an expansive network, make strategic introductions, and serve as promotional vocal advocates for your venture.
Get Started
Fill out the form below with information about your vision, ideas, challenges as well as your availability. If your needs match our services, we'll reach out to set up a phone consultation to discuss some solutions and how we can help.We hope to spark some ideas that move your vision forward, even if we don't end up working together. We are happy to help in any way possible - there's no obligation to move forward after the call.
We respect your privacy. We will not share your information under any circumstances.
Thank you
Thank you for reaching out to BeDope2gether. We have received your message and will be in touch shortly.